Bio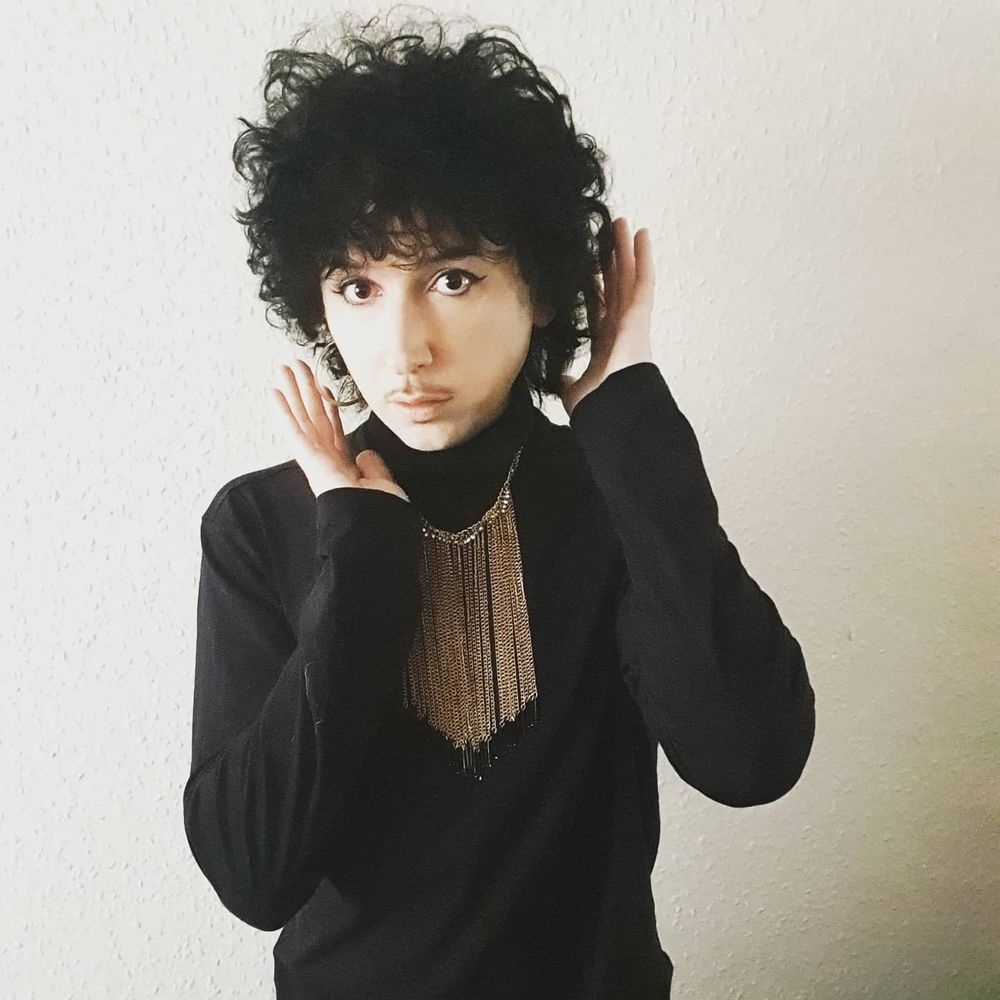 About Sebastian...
Sebastian is an artist and singer from Birmingham, UK, who creates original funk, pop, and rock music in the style of the 80s.
Obsessed with 80s music, culture, and fashion from an early age through cartoons, movies, and TV shows, this sci/fi and Stranger Things obsessed musician will take you on a funky nostalgia trip.
Get ready to be transported to an imaginary nightclub set in an alternate dimension where it's always Miami in 1984!
Sebastian plays guitar, bass, keyboards, and writes and produces all his own material using mostly period-correct vintage instruments.
He takes inspiration from his heroes: Prince, The Time, Duran Duran, Eddie Van Halen, and Nile Rodgers.
Sebastian has received airplay on BBC Introducing in 2022, and released his first album 'Dance Til We Die' in 2020 to glowing reviews: 
"Heartbreaker could be part of a John Hughes movie soundtrack!" - Natalie Graham (BBC WM) ***
"We certainly agree with the term 'funky as hell'! A complete journey from start to finish!" - About The Noise ***
"The level of detail stitched into each track is ambitious, but achieved with success. In fact, it's ever so slightly addictive!" - Slap Mag ***
2022 has seen the release of several new singles, and a 2nd full length album is also planned for later this year.
In the meantime, you might catch Sebastian performing live! Keep an eye on the "Live" page to see where he'll play next!